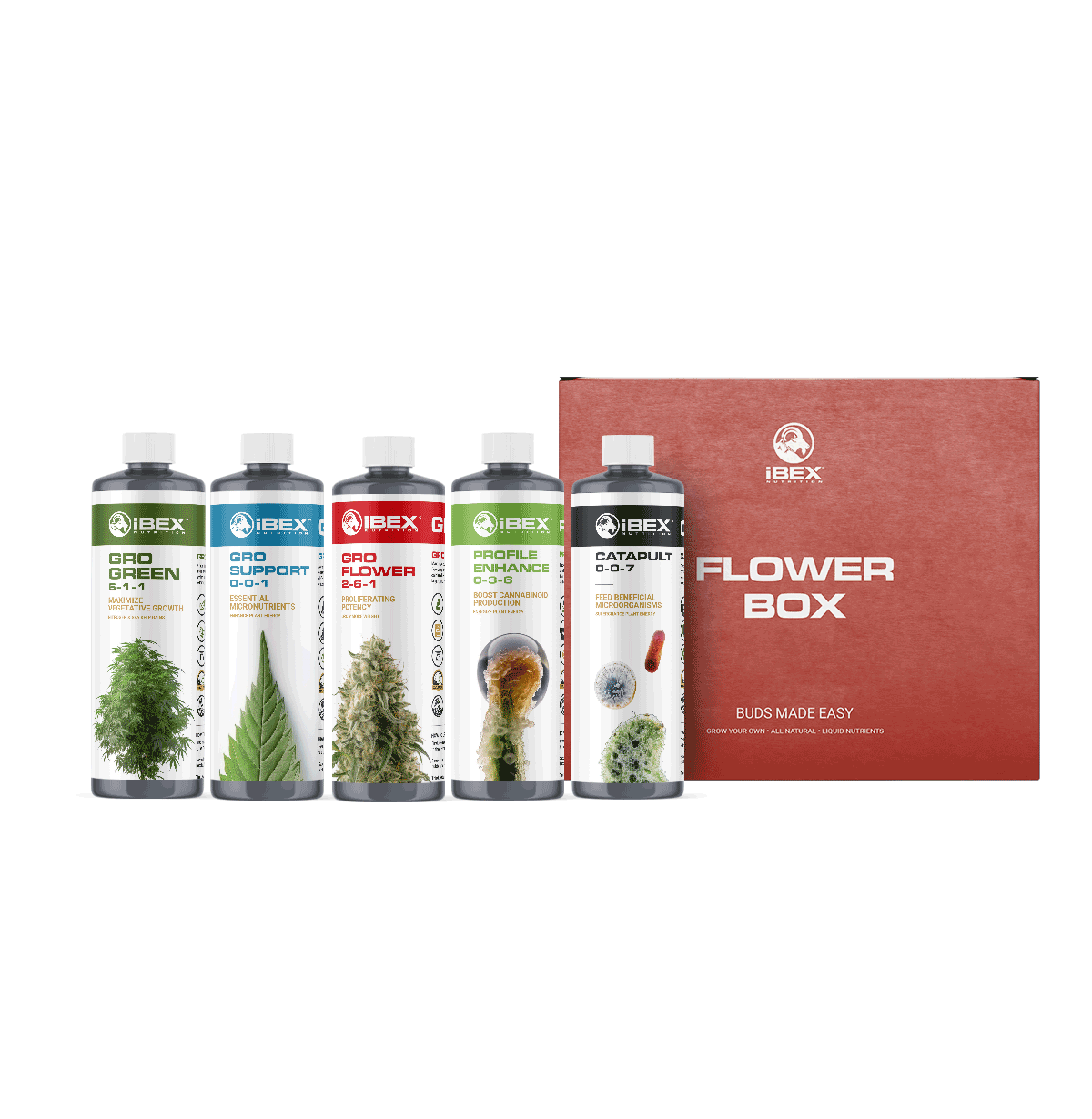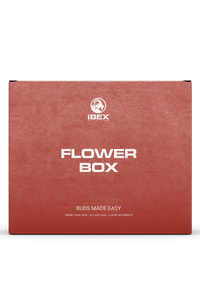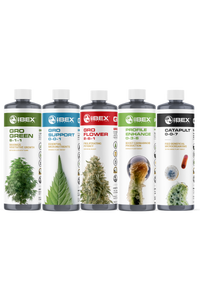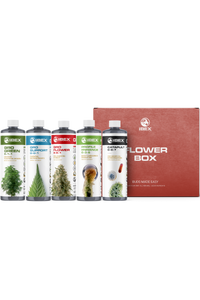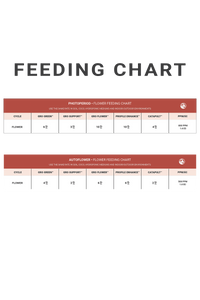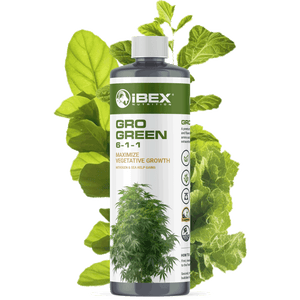 NITROGEN & SEA KELP GAINS
Small leaves suck. Promote big growth with chlorophyll and amino acid production. Forge more energy for thriving plants.
GRO GREEN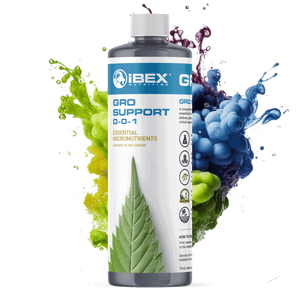 ESSENTIAL MICRONUTRIENTS
Yellowing leaves are stressful. Proactive micronutrient feeding will support critical organic functions to prevent plant deficiencies. Stress less and thrive.
GRO SUPPORT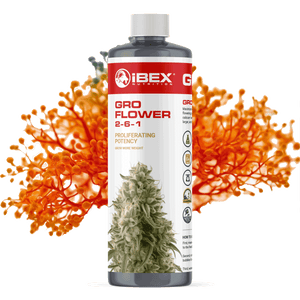 PROLIFERATING POTENCY
Grow tighter, larger, and more potent buds using this unique phosphorous and calcium nutrient mix. Enhance ATP (adenosine triphosphate) production to stimulate vigorous growth.
Gro Flower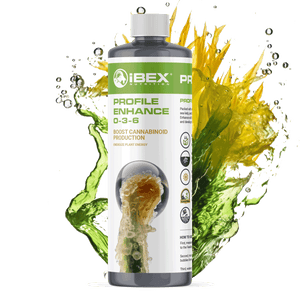 BUILD CANNABINOIDS
Low potency harvests are frustrating. Develop high quality trichomes with sea kelp and bioactive potassium. Be a top shelf grower.
PROFILE ENHANCE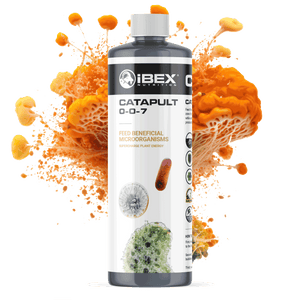 MICROBIAL ACTIVATION
Boost soil fertility and healthy plant growth with unique sugars. Fuel thriving microbial activity for big harvests.
CATAPULT
"My buds are dense and stacking like I haven't seen before."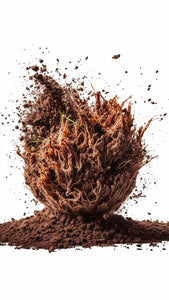 SOIL
SOIL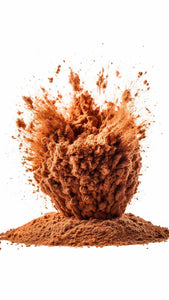 COCO COIR
COCO COIR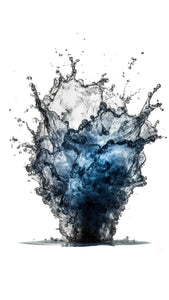 HYDROPONICS
HYDROPONICS
FEEDING CHART
Simple photoperiod & autoflower directions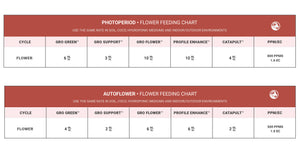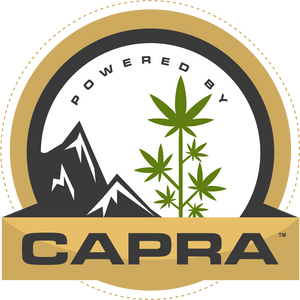 CAPRA TECHNOLOGY
Combat environmental stress & enhance energy production. LEARN MORE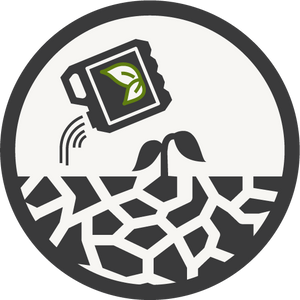 NUTRIENT DELIVERY SYSTEM
Increase nutrient absorption in the root zone. LEARN MORE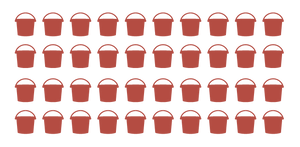 40 FINISHED GLS
The Flower Box will make up to 40 finished gallons.
"Highly recommend the flower box, you can't go wrong."