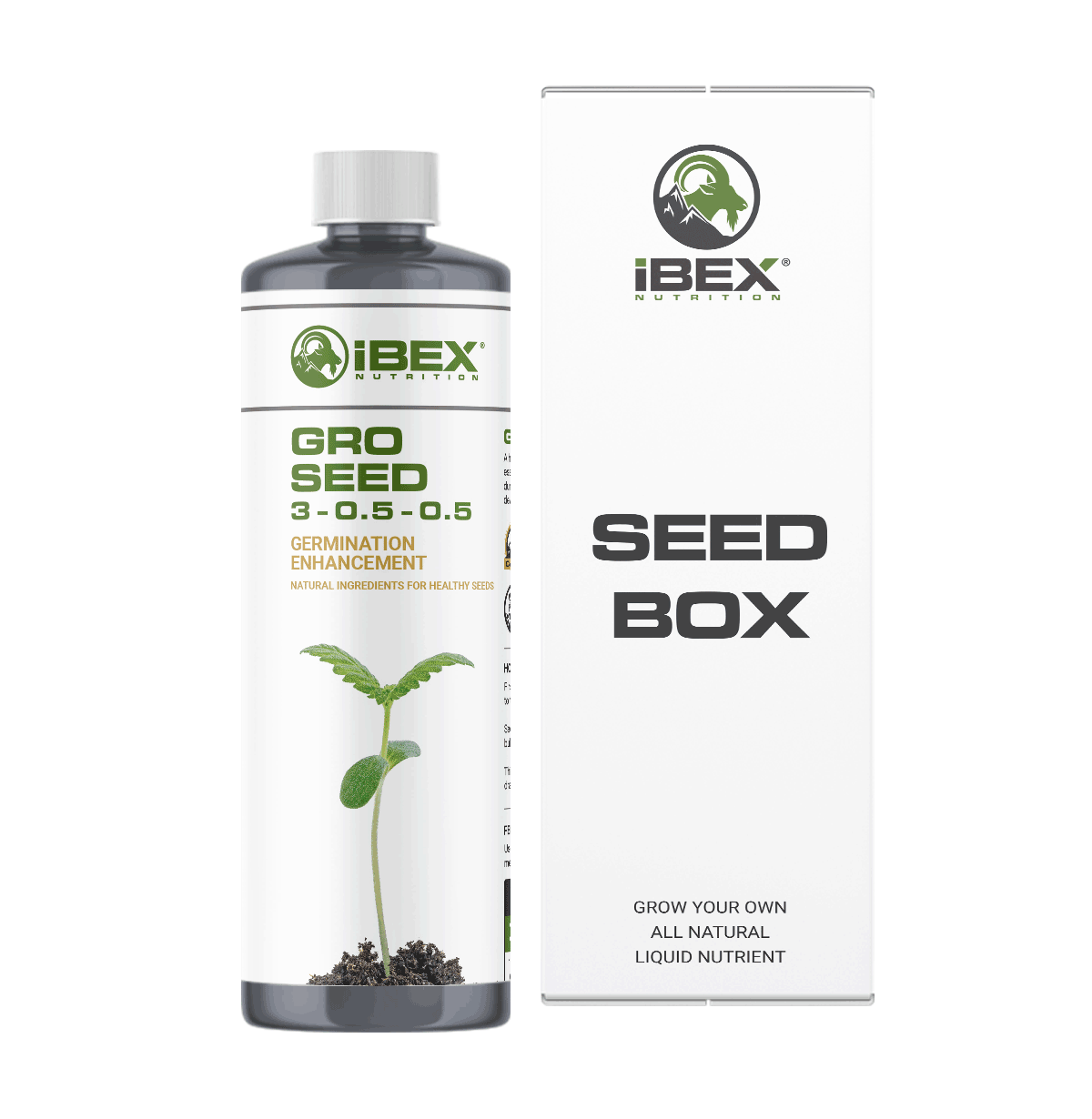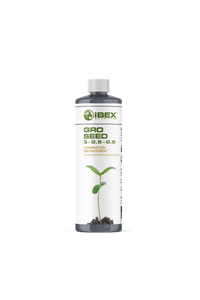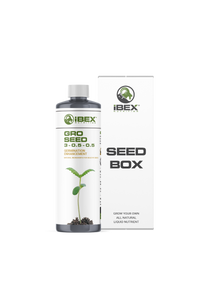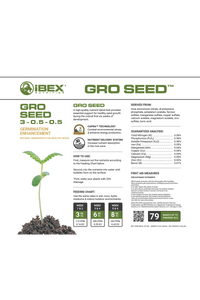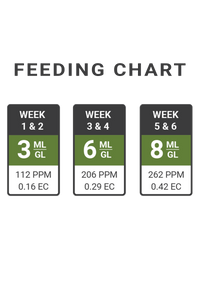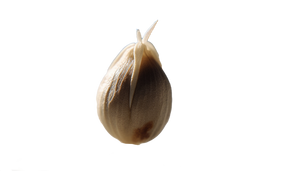 GERMINATE QUICKER
Give your plant the right mix of nutrients to germinate faster with stronger roots.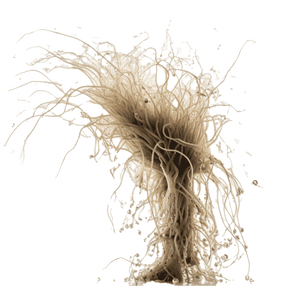 BRING ROOTS ALIVE
Your roots are hungry. Feed them vital micronutrients and watch them thrive.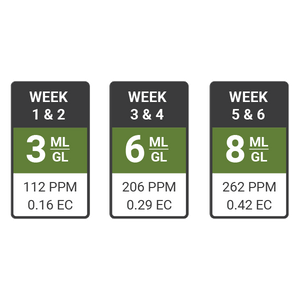 FEEDING CHART
Use the following rates for both photoperiod and autoflower genetics. Use the same rate for soil, coco, and hydroponic mediums.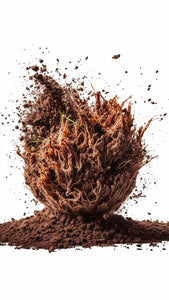 SOIL
SOIL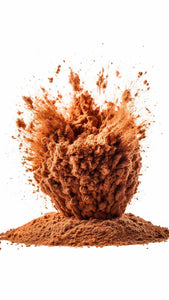 COCO COIR
COCO COIR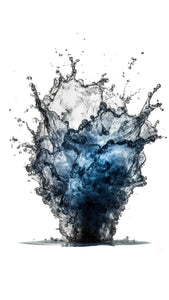 HYDROPONICS
HYDROPONICS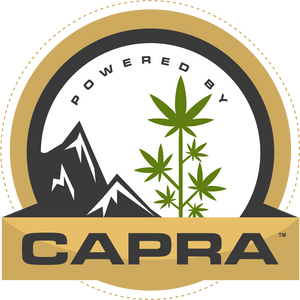 CAPRA TECHNOLOGY
Combat environmental stress & enhance energy production. LEARN MORE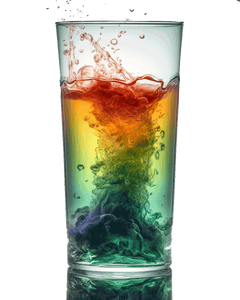 BALANCED pH
Gro Seed is designed for high alkaline water and will drop your starting pH 0.3 - 0.6.
"I use this on all my seeds. Highly recommend for germination. A little goes a long way!"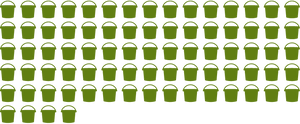 79 FINISHED GLS
The Seed Box will make up to 79 finished gallons.